Dedicated to designers of 'true' haute couture and custom made bridal
We are among the rarest of hand embroidery firms in the world that has dedicated its very existence to custom made clothing. We come to work every day to honour the masters of haute couture, the visionaries of wearable art that overwhelms, inspires and raises the bar on creativity season after season.
Our clientele comprises world renowned couturiers like Elie Saab, Mohammed Ashi, Bruce Oldfield, Ralph Rucci, Naeem Khan, Rami Kadi as well as rising stars like Krikor Jabotian, M&K, Yousef Akbar and several other masters of creativity who have relied on us for over 15 years to execute their vision in dressing the most celebrated and influential people in the world.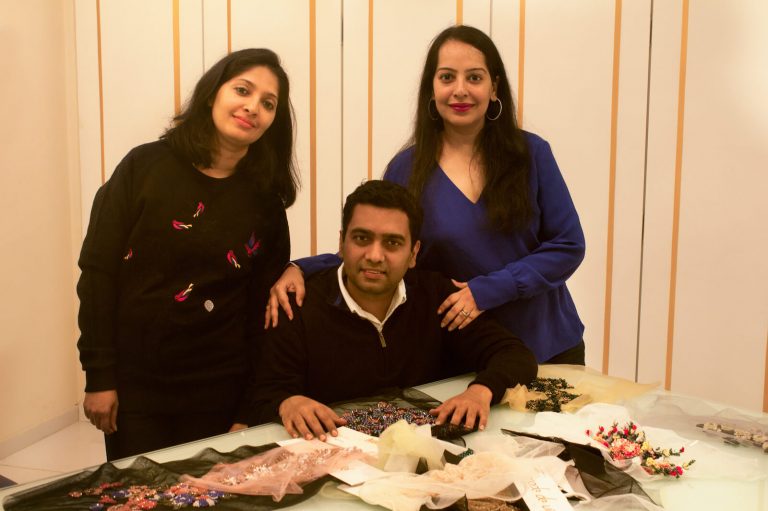 Professional Management Team
Mode De Vie is owned and managed by its 3 Managing Partners all of whom have had successful careers in design, law & finance. The three Partners are supported by a business head that manages an exceptional team of designers, merchandisers, commercial artists and artisans.
We are foremost a design house and reinvest a very high percentage of our revenues in NEW IDEAS. As a result of years of in-house designing we have generated a massive swatch library that can overwhelm even the most seasoned embroidery connoisseur.
Operations nuanced to meet the requirements of designers of custom made clothing
By working behind the scenes with master couturiers for so many years we have acquired the infrastructure, cost discipline and best practices required to service an unrelenting demand for creativity, quality, budgets & often irrational sounding deadlines.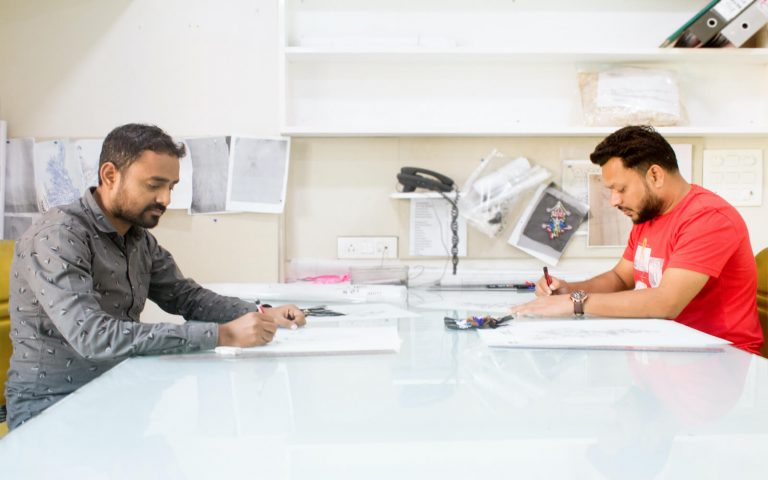 Socially Compliant and Environmentally Conscious Firm
Our office & factory has been audited by SEDEX and ISO 9001 for compliance. We adhere to international guidelines on human rights and do not hire people under the age of 16 at our office and factories. We are committed to transparency and facilitate client inspections of our office, atelier and factory.